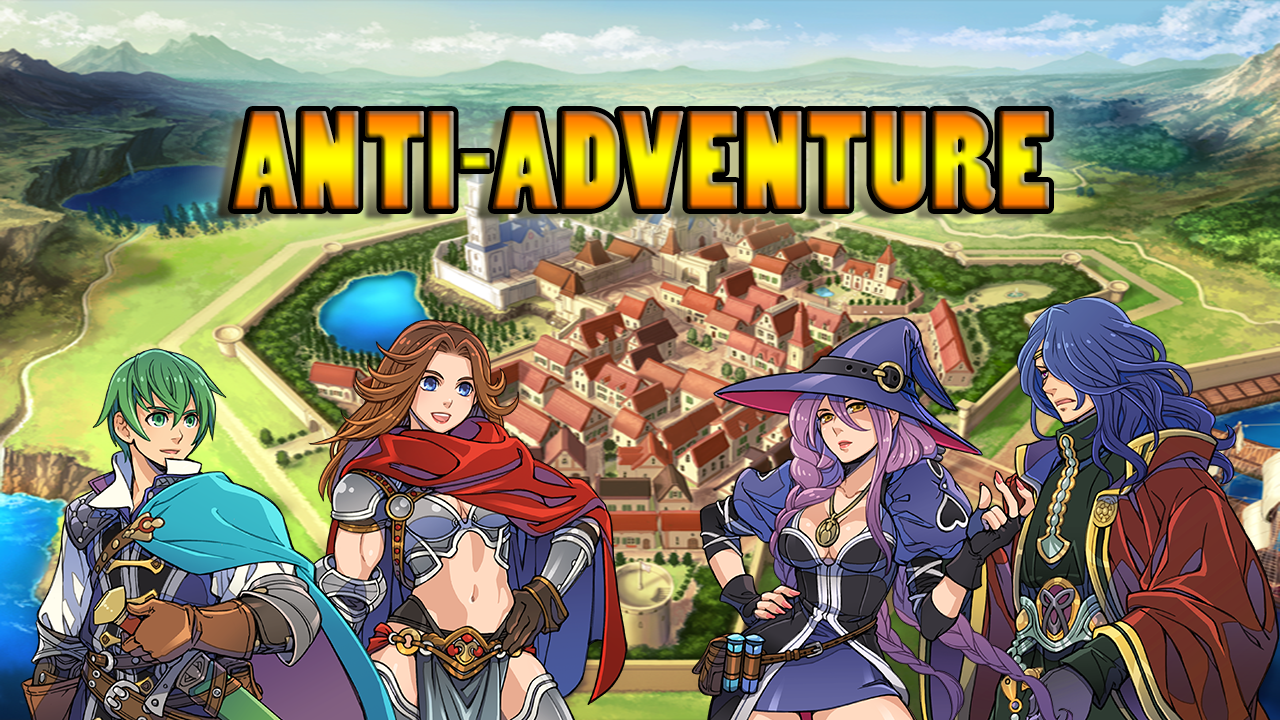 Anti-Adventure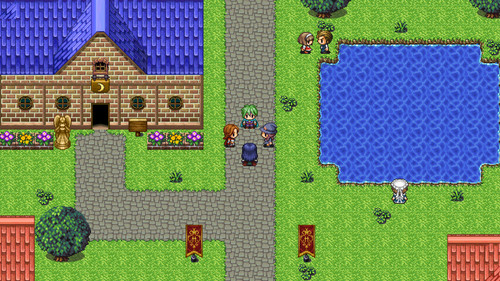 The game's now released!
It was originally meant to serve as a challenge to see if I can create a game from scratch in less than 24-hours of development time. I've finished it with 19 hours, 47 minutes, and 39 seconds so it looks like I've passed the test. But because of the short amount of time, I cannot guarantee much about the quality of the work. There's probably a lot of glaring balance issues, grammatical errors, graphical bugs, and more.
The whole thing was a blast to make. I've utilized a lot of fresh concepts that I've previously never used before for past games and I'm happy to say that these new concepts have made things a lot better for me and helped enhance the development process.
I will admit a lot of the resources I've used aren't originally created. They are DLC for the game engine I'm using, and I've used a lot of supporting plugins to make the game a lot more tolerable than it should be.
I'm not sure if I'll be expanding upon this game some more. It was meant to serve as a stepping stone for me as a way to prove to myself I can make something from start to finish in a short period of time.
That's it. Thanks for hearing me ramble.
~Hands-On RPG Dev
Files
Anti-Adventure.rar
237 MB
Aug 12, 2018